Game Plan Golf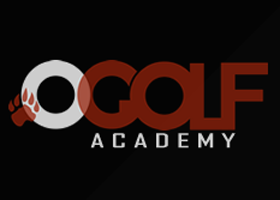 with OGC Academy Instructor, Josh Horsthuis.
Same swing, different results. Improving your game through performance analysis, professional stat tracking and personalized practice plans.
What it is: 1 month access to Professional Goal setting, stat tracking and all around game analysis. Customized practice plans that are adjusted as you improve and your needs change. On-course analysis and course management training.
What it isn't: This is NOT your typical golf lesson. Playing better golf does not always mean a new golf swing. This program is designed to get the most out of the swing you currently own.
What's included?
Initial assessment meeting
Statistical analysis
1 on-course analysis session (Josh will follow you for 9 holes during a round of golf with your regular group)
Practice plans (Adjusted with every 10 rounds of data (stats) and/or 10 practice sessions (task mastery))
On-course gameplan
Post round check-ins
What it costs:
Introductory Price:
$299/month regular
$450/month including a 1-on-1 playing lesson
Book a Lesson
Back to Special Offers